pergafilm®
High tech films for industry
Special
customised films
Tailor-made solutions for individual requirements
Perga has taken on the challenges set by the market. We produce special films made from PE-HD, PE-LD and other polyethylenes for food and non-food applications in a variety of formats and designs. These are all special types of film that can be used for highly specific requirements and tasks. Take advantage of our considerable experience, expertise and continual new developments. We can transform your ideas and requirements into sustainable solutions.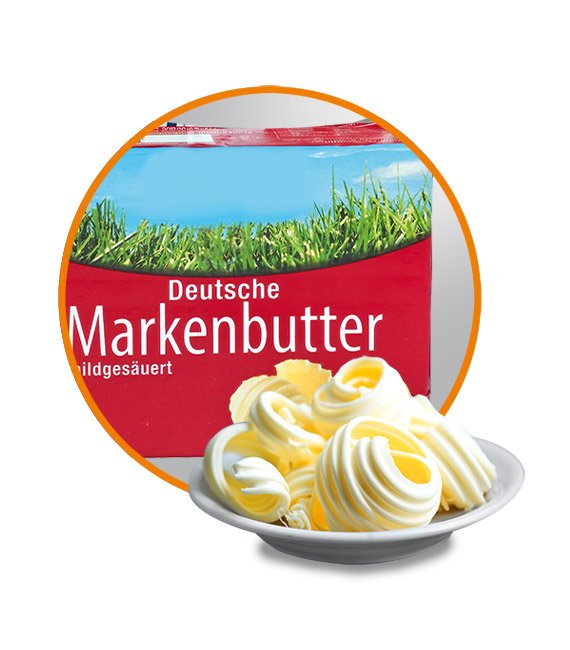 Development and modification
Customisation is no problem
Our customers benefit from our decades of experience, our ability to innovate and our continual product development. The efforts we make to meet our customers' individual requirements lead us to new formulations and product features.

Custom printing
Printing according to your individual requirements
Packaging design is crucial for your sales success.
Consumers decide within a fraction of a second whether to buy your goods or not. We can print your special films with up to 8 colours. We are happy to offer advice about artwork and implementation. Ensure your products make a lasting impression.

Special films with made-to-measure quality
Compliance with quality parameters
Our film products undergo Perga quality assurance checks throughout all stages of production. Strict attention is paid to compliance with the specified quality parameters. The material thickness, surface quality, roll width, roll edges and opacity are continually checked in the course of production.
SPC – our pergafilm® brand for
special films
With our pergafilm® SPC products, we offer innovative solutions for special industrial applications. Selected, high grade raw materials and reliable processing technologies guarantee the highest quality. Depending on customer requirements, we use raw materials which are, for example, resistant to aggressive substances. In other cases, the films need to be very resistant to mechanical stress, i.e. highly tear-resistant. Often special films need to withstand large temperature fluctuations, or allow good machinability for automatic processing. Ask Perga! We look forward to being of service.

can be found in a wide range of applications.
The applications for our special films are extremely diverse. Our custom developments cover almost every sector. We have hundreds, if not thousands, of solutions in our back catalogue, which have evolved over Perga's 50 year history.
With our 4 product lines, we can easily meet all customer requirements, even the most complex ones.
Produkt Linie pergafilm EN
White line

Functional and 100 % recyclable

Perga's classic tried-and-tested polyethylene products – 100 % recyclable and high quality.
Blue line

Recycling as it should be

We use recycled plastic as our raw material in this product line. You can choose between post-consumer and post-industrial recycling. This helps to protect valuable raw materials and ensures a closed material cycle.
Color line

Mixing it up

A colourful mix of diverse materials other than plastic, for every conceivable purpose.
Green line

For the environment

Film manufactured with alternative, sustainable and regenerative raw materials. Our materials are highly environmentally responsible and some are even compostable.
Do you have a special requirement?
Ask Perga!
Other pergafilm® products