Quality
Quality management as the basis for manufacturing
We do not simply pay lip service to quality management. Our staff put it into practice every day. Our QM system provides the foundation for all of our manufacturing processes. For you as a customer, this means that your products are always manufactured to the highest – and most consistent – quality levels.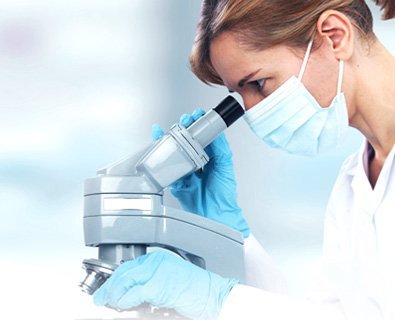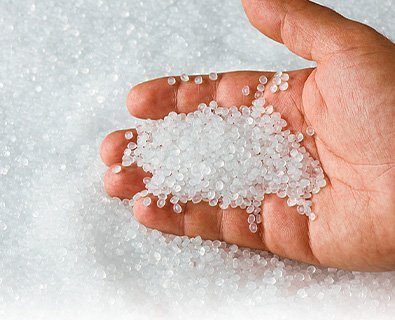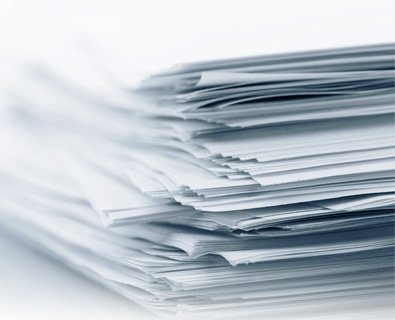 "Quality and sustainability are what we do. At Perga, we continuously ensure that quality parameters are strictly observed – during the actual production process, of course, not just as an afterthought.".
Ellen Metzger • QM Dept.
Quality assurance
for continual monitoring of processes
Ongoing quality assurance checks at all stages of production ensure that the specified quality parameters are adhered to. Important product features such as material thickness, surface quality, roll width, roll edges and opacity are checked in the course of production and prior to shipping. On request, we can produce works test certificates and other confirmation documents for you.
Excerpt from our test procedure
Dart drop test (impact strength)
Seal/weld seam strength
Tear resistance
Fatigue test
Dynamic/static friction
Opacity
Colour measurement with spectral photometer
Conformity
and certificates
With Perga, you can rest assured that your products comply with all regulations and laws, including the required Declaration of Conformity. Our certification according to the international BRC hygiene. standard means that we even exceed the statutory requirements. We are also certified according to ISO 9001:2015 and ISO 50001. In addition, we hold a GKV certificate (Code of Conduct of the German Association of Plastics Converters) and a Blue Angel certificate (high level of environmental responsibility).
Do you have any questions
about quality management?
We're happy to help!