About Perga
Expertise for over 50 years
Founded in 1970, Perga GmbH is now one of the leading manufacturers of mono and coextruded films, and packaging based on PE-HD. Products made from PE-LD and other polyethylenes supplement our portfolio. Find out more about us here …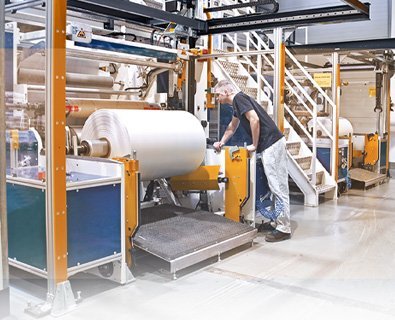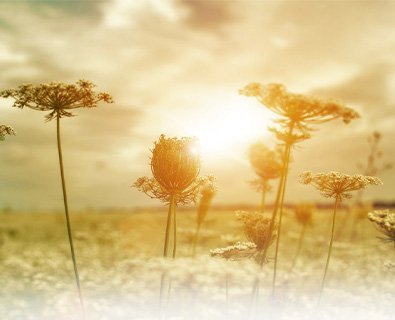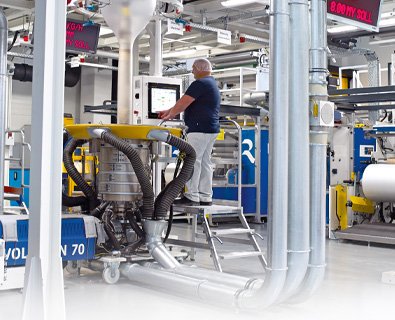 Perga has been committed to producing superior films ever since it was founded. Our products are always tailored to our customers' individual requirements. This is, without doubt, the reason for our successful company history spanning decades.
Fabian Wilhelms • Managing Director

Reliable
On-time delivery
for 50Â years

Flexible
Products for all
requirements

Committed
Projects to help
the environment

Precise
Quality from the
market leader
High Tech
and engineering
Behind the creation of every piece of film, there is a wealth of experience and expertise. Creativity, reliability and a highly developed sense of quality are the decisive factors in our success. Every day, together with our internal and external staff, we solve numerous individual application problems. Experienced engineers and technicians select the most suitable materials and the right processing techniques. Designers are responsible for the creative element when printing is required. Our material planners follow your order through all of the manufacturing stages, right up to handover to the shipping department.
State of the art extrusion equipment
Continuous further development and creation of new formulations
In-house design and printing
Production of printing plates
High quality eight-colour printing
Hygienic production
Achieving success
for over 50 years
With our customers and suppliers, we cultivate a working relationship based on partnership. Mutual appreciation and trust create the right conditions for successful cooperation. This is the philosophy we want to carry forwards as we continue to focus on growth, innovation and economic viability in the future.
Typical Perga
service & portfolio
We cater to our customers' individual requirements with a very broad range of products, from the diversity of our pergafilm® series to our hygienic allfolin® packaging. Selected raw materials and reliable production technology guarantee the highest quality of processing and optimum freshness. Perga produces precisely the products that our customers need on a daily basis.
Laminated films
Label and graphic films
Films for automated filling
Films for transportation
Special films
Pre-cut sheets and wrapping sheets
Bags and carriers
Sacks and covers
Deli containers
Do you have a special requirement?
Ask Perga!